I love fruit. I know a lot about fruit. I even dream about it sometimes.
Some might consider me a fruit geek, and I am ok with that. It is my passion after all.
That passion has now grown into a mission - I want to bring together people who want the best possible produce for themselves and their families.
My aim is to build a dynamic community where I can share all my knowledge about fruit.
I want to show you the farms where it is grown and the people that lovingly tend that fruit.
A community, that embraces earth-friendly practices and gives the farmers a better deal.
To provide my customers with a competitive price, I have cut out the middlemen so the cost benefits are passed on to you.
Not only is the fruit I have selected competitively prices, but it is amongst the best that Mother Nature has to offer.
Try now and see the quality of our products.
Join our community and contact me, The Fruit Guy if you want to sink your teeth into the best fruit and vegetables on the market.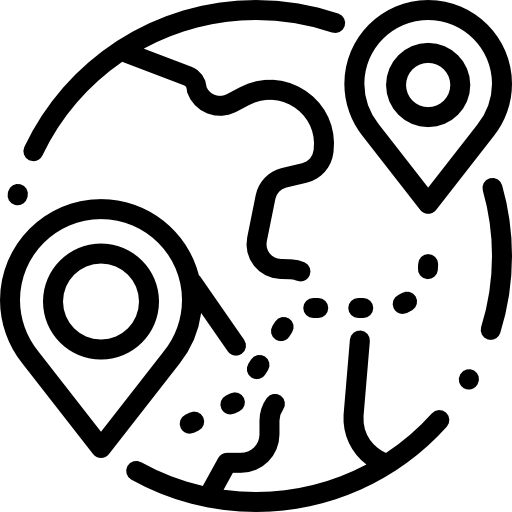 Every week we engage with different farmers across the globe to source the freshest seasonal fruits and vegetables.
We re-stock our items on our website on Mondays. On this day you will see some items remain and other items go depending on the available produce. You will also see the regions from which we source change due to the different seasons of the countries.

Our produce arrives at the warehouse on Thursday night ready to be sorted and packed on Friday morning. Our produce arrives from all over the world via air, land and sea.

Due to the the nature of fruit and vegetables, the images on the website are for reference only. There are may be slight variations between the products displayed and the products received.

Fruit and vegetables are seasonal items. We will source from around the world and our prices will reflect the supply. Price variations will be present throughout a product's lifecycle.

Fruit and vegetables do not grow uniformly and therefore there will be variations in the products received. We will mitigate it by adjusting the quantities wherever possible.

Our order cycle runs from Monday evening until Thursday 11 am.
You can browse through the items and add them to your cart. You do not need an account to place your order. If you do create an account and you are logged in, you will be able to save your cart for future shopping convenience.  
In your cart you will be able to amend the quantities of your item or remove them entirely. Please select your community support leader upon your first order and we will log it for the future. We will try to accommodate for any order amendments, please let us know before the cut-off time on Thursdays.
We love hearing from you so please leave us any comments or item suggestions in the cart notes. Any discount codes can be applied at checkout.

At this moment we only deliver to Discovery Bay, Sai Kung and Clear Water Bay areas. Deliveries are sorted and quality graded before they get packed. Deliveries take place between 1 - 6 pm. Please ensure someone is home or alternatively provide us with a contact number so your delivery man can contact you.

Once you have received your order please check if any items are missing or damaged. Please get in touch with us as soon as possible. you can e-mail us at admin@thefruitguydelivers.com.

We do a quality check on all items that we send out but occasionally an item passes through. While we pack as carefully as possible, sometimes items get damaged during the transit. If you have any damaged goods please send us a picture and we can resolve the issue together.

Feel free to return your delivery carton to your delivery man. Any cartons that they receive, will be put back into use on the following delivery. Thank you for helping us with the environment and reducing wastage!